FULL SERVICE DIGITAL
DOCUMENT REDACTION
Welcome to Hill Redaction Services, the hub for all your document redaction needs providing secure redaction services specializing in de-identification of documents. Our unique redaction module allows for the flexibility to adjust by industry while ensuring accuracy and efficiency.
Affordable Pricing
Our unique module and technique allows us to provide quality services at a affordable rate.

24-Hour Turn Around Time
Whether you need your documents redacted ASAP or in a certain time frame, our service is flexible enough to adjust to your needs.
Custom Redaction
We create a customized redaction campaign for each client. Our team is here to support you and assist with advice.

Security You Can Trust
You can have confidence in our secure document delivery methods, technology, and well trained team.
Our professional redaction services are designed to meet the needs of several industries. We use a custom technique that allows for the flexibility to make adjustments per industry. If you don't see your industry listed, reach out to us to see what we can do for you.
SHORT TURN AROUND TIME
,
COST EFFECTIVE RATES
Why choose us? We provide the very best redaction services in our field. We never settle for second best, and always have your satisfaction as our top priority. It's who we are, and we are proud of it. We have developed a new, advanced, and modern approach utilizing the speed and economic advantages that come with state-of-the-art technology combined with the detail and client-oriented experience that only skilled-professionals can provide. Our services are tailored to your business needs ensuring your business gets the exact redaction service needed.
Simply upload your documents to our secure portal and receive a fully redacted and sanitized digital document package in real-time. No stress, no hassle.
YOUR
HUB FOR DOCUMENT REDACTION
What is document redaction? It is the process of permanently concealing sensitive and confidential information from documents using a black bar to ensure personally identifiable information (PII) or protected health information (PHI) is not legible. There are many commonly used redaction methods that are incorrect. These methods do not properly conceal PII/PHI from documentation, allowing private and legally protected information to be exposed to the public. Our team of redaction specialist know the ins & out of redaction. We redact your legal documents in line with Federal Regulations and data privacy & protection laws ensuring the correct and secure redaction methods are used.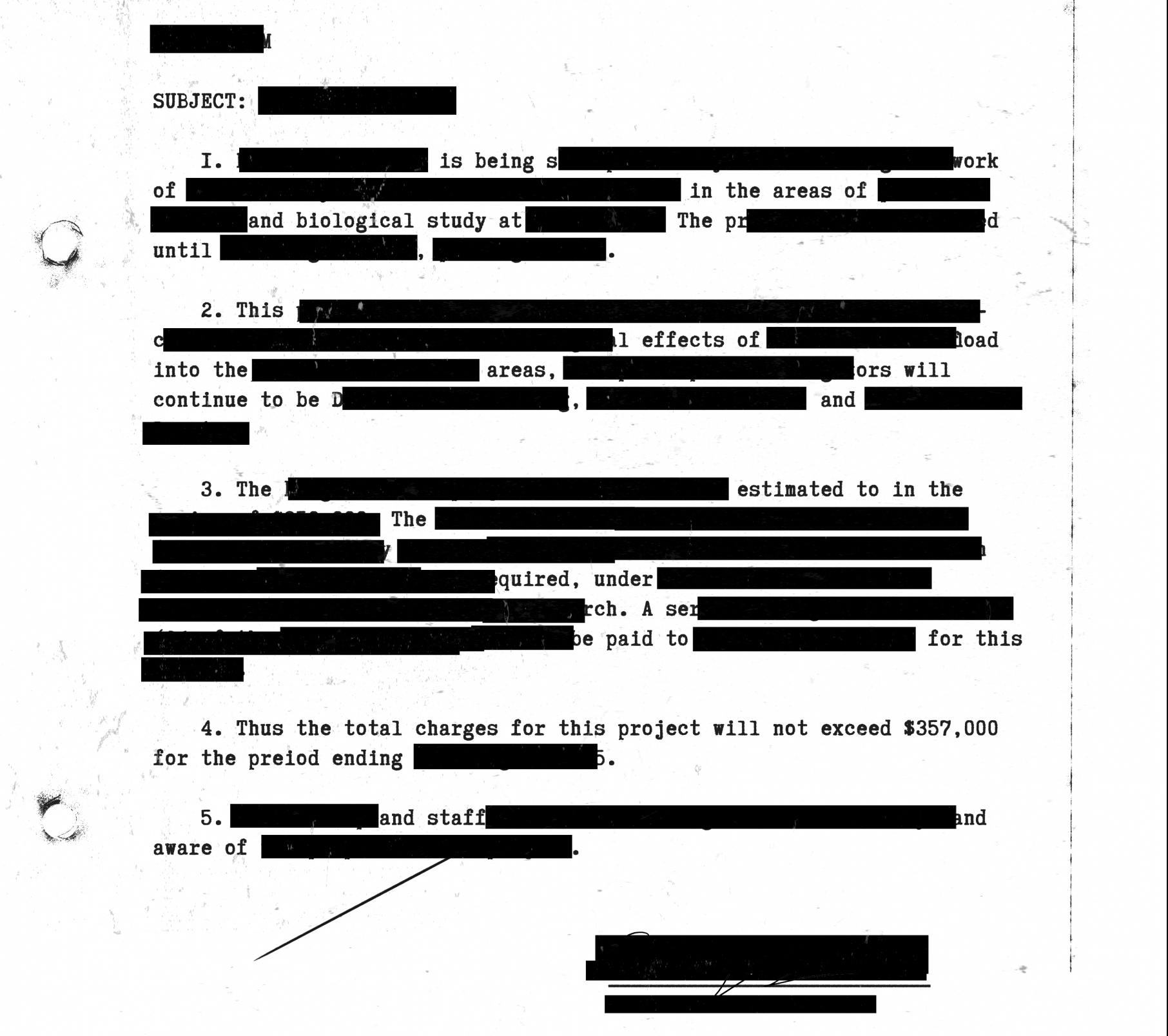 PII stands for personally identifiable information. Commonly redacted PII often includes:
Social Security Number, Date of Birth, Debtor Phone Number, Loan Number, Account Number, FHA Number, FHA Account Number, FHA Case Number, VVAD Number, RPC Number, MERS Phone Number, MIN Number, SIS Number, Investor Number, NMLS, APN, Parcel Number, Non-Recording bar codes, Assessors / Tax ID, Handwriting (any sequence of numbers, dates *exception page numbers*). Control Number (*exception Merger docs*), and any Unidentified Sequence of Numbers that could potentially be PII.
PHI stands for protected health information. Commonly redacted PHI often includes:
Patient Names, Addresses, Discharge Date, Date of Birth, Admittance Date, Death Date, Telephone and Fax Numbers, Email Addresses, Social Security Number, Driver's License Information, Medical Record Numbers, Account Numbers, Health Plan Beneficiary Numbers, Certification / License Numbers, Vehicle Identifiers, Serial Numbers, Device Identifiers, Names of Relatives, Internet Protocol (IP) address numbers, Bio-Metric Identifiers — including finger prints, and Full Face Photographic Images and any comparable images.
Commonly redacted forms often includes:
PDF (Adobe Portable Document), RTF (Rich Text), TXT (ASCII Text), Office file formats, DOC (Microsoft Word Document), DOCX (Microsoft Word Document 2007 & above), XLS (Microsoft Excel Spreadsheet), XLSX (Microsoft Excel Spreadsheet 2007 & above), PPT (PowerPoint Presentation), PPTX (PowerPoint Presentation 2007 & above), Image file formats, JPG(Joint Photographic Experts Group (JPEG)), JPEG-XR (Windows Media Photo / HD Photo (HDP)), and PNG (Portable Network Graphics).
Don't see a specific format that you need to redacted? We have a hard-working IT team that supports our software needs. We may be able to incorporate your file format. Contact us for more info.
Commonly redacted documents often includes:
Court Records, Legal Discovery, UCC Filings, Deed of Trust, Note, Escrow Statement, Banking statements, Credit Card Statements, Financial Statements , Shipping/Transit Receipts, Medical Records, Progress Notes, Mental Health records, Police Reports, Emails, Education Records..
INTERESTED IN A CAREER WITH
HILL REDACTION SERVICES?
READY FOR A REDACTION CONSULTATION AND QUOTE?
Monday – Friday: 9 am – 6 pm
Saturday and Sunday: Closed
READY FOR A REDACTION CONSULTATION AND QUOTE?
Monday – Friday: 9 am – 6 pm
Saturday and Sunday: Closed